When he's not writing short bios, Joe Safdie lives near San Diego with a wife and a cat, teaches literature, composition and creative writing at San Diego Mesa College, and petitions the emperor to lift his exile. His chapbooks are Saturn Return, Spring Training, September Song and Mary Shelley's Surfboard, and his current full-length collection, Scholarship, awaits a publisher.
Personal Statement: My approach to teaching World Lit stems from an experience I had when traveling in Europe for the first time, after graduating from UC Santa Cruz in 1975. Eventually I backpacked my way to Athens and got to see a Sophocles play, Oedipus at Colonus, performed in ancient Greek at an open-air amphitheater. About two-thirds of the way through the play, after a fairly long speech from one of the characters, the entire audience rose and gave a five-minute standing ovation that was one of the most thunderous I'd ever seen, before or since. Eventually, they sat down and the play resumed.

I had actually taken some ancient Greek at Santa Cruz, but had no idea what that spontaneous demonstration was all about, so the next day, made my way to a library and got a copy of the play in English. At that point in the play, the characters were debating the fate of Oedipus, now old, crippled and, of course, blind; some people wanted to exile him, others were in favor of letting him stay. The speaker delivered a speech about Athens, how the city was known for its justice, and how its citizens had always been merciful. That was it . . . but it was everything. Because in 1975, Greece had just thrown out the generals who had ruled Greece after a military junta and restored parliamentary democracy, and on every street corner, it seemed, were people with petitions urging the politicians to show no mercy, to execute the generals for their crimes.

So at that moment in the play, the audience made the connection between their current political situation and a 2,500-year-old play, and it was as if no time at all had passed in between. I'm moved even now that art and literature can have such a powerful effect, resonating through centuries, and how it can encompass the deepest ethos of a people. And that's what I try to explore in my World Lit classes, whether the work is old or new, from the East or the West: how such a thing could be true, and what would have to be operative in a society to make it true. For example, in our current political campaign, it would be hard to imagine hearing a candidate explain his or her policies in terms of a Walt Whitman poem.

So for me, teaching literature is all about finding connections: between art and society, between art and ideas, and between art and the art that came before it and will come after it, perhaps created by some of the students I'm fortunate to have at Mesa College.
---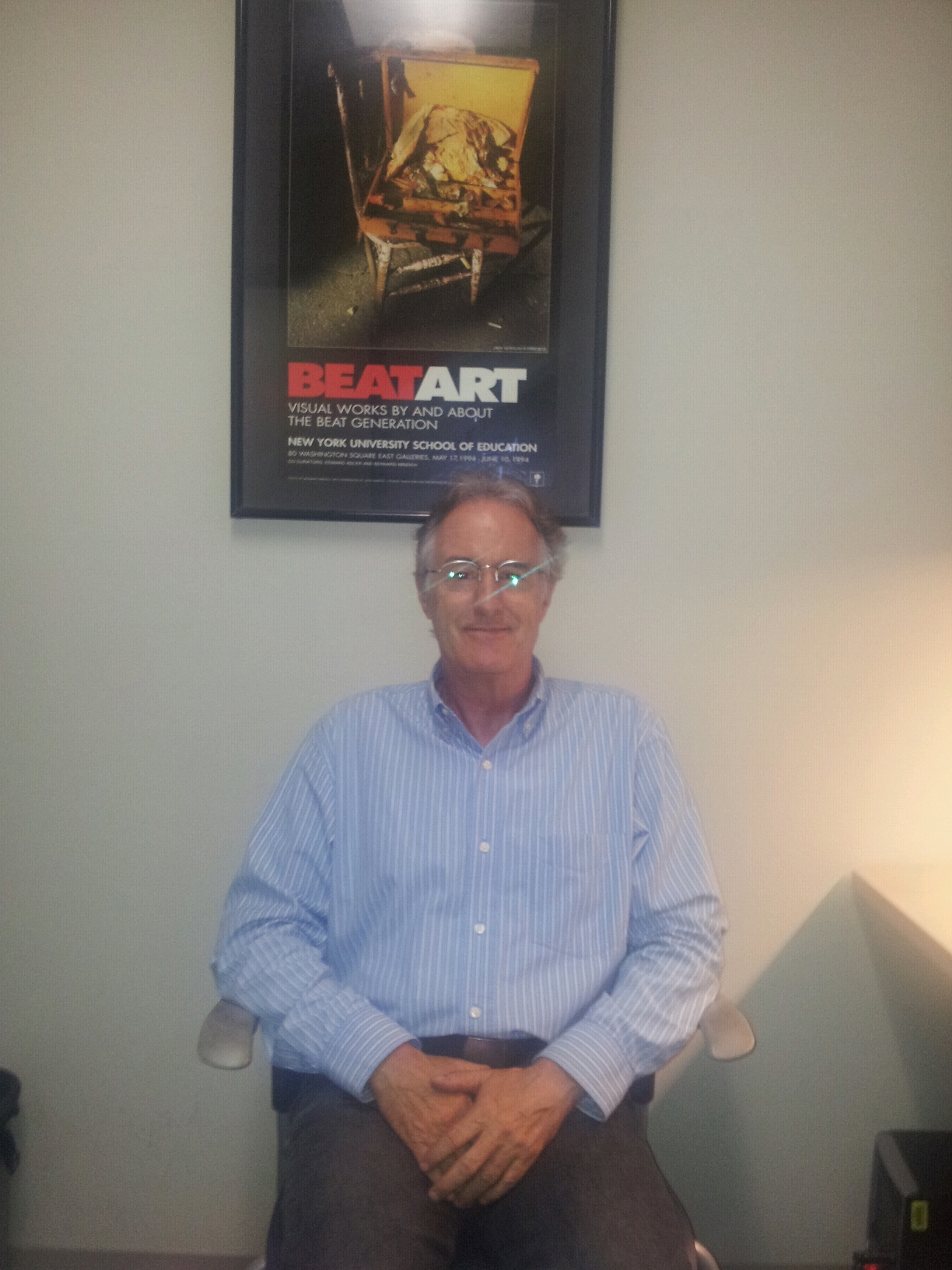 Robert Pickford
Robert Pickford received his B.A. and M.A. from San Diego State University.
Personal Statement: Let's paraphrase Kerouac's line and expand the scope: If anything is timeless and universal, it's a story too good not to tell.
---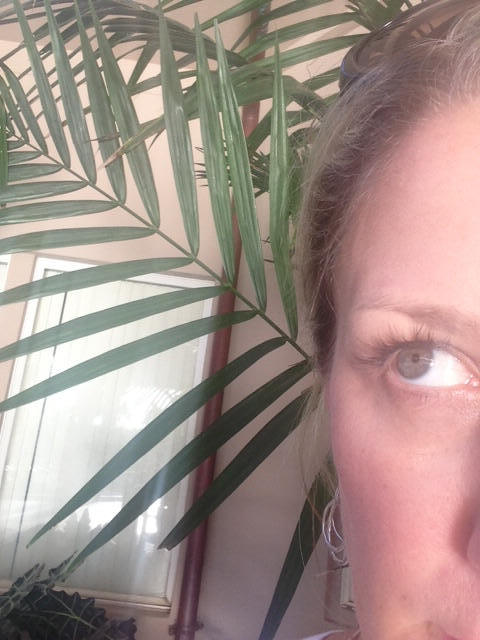 Tracey Walker
Tracey Walker received her B.A. and M.A. from San Diego State University. Her interests include pop culture, women's fiction, music, movies, traveling, trying to speak languages other than English, cooking, and spending time with family and friends.
Personal Statement: "For apart from inquiry, apart from the praxis, individuals cannot be truly human. Knowledge emerges only through invention and re-invention, through the restless, impatient, continuing, hopeful inquiry human beings pursue in the world, with the world, and with each other." Paulo Freire, Pedagogy of the Oppressed